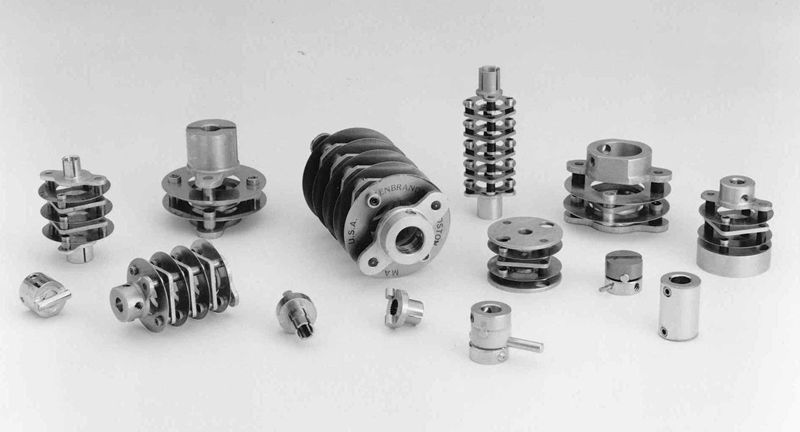 Renbrandt manufactures couplings Made in the USA.
We are a US based coupling manufacturer that designs and manufactures sample and special couplings, custom couplings and prototype couplings in special made-to-order quantities to meet the customer's needs.
The pandemic has interrupted supply chains and have emphasized the need for USA based manufacturers and suppliers of custom couplings. our Fleximite™ Couplings are close-tolerance, flexible disk, precision couplings with low inertia for the instrumentation market and are available in many design configurations and high torque designs.
Our One-Piece™ Couplings are machined, flexible disk coupling for higher torque applications and can be supplied to handle even higher torque applications. All products are available in both English and Metric bores at no extra cost.
Are you looking for a United States based couplings manufacturer with high quality that can deliver on time? Renbrandt is based in Massachusetts and also stocks various configurations of US manufactured couplings. Please call us today to learn more.