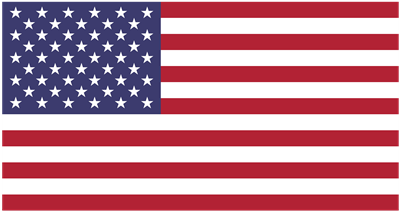 MADE IN THE USA
Call Toll Free: 800-370-FLEX [3539]
Email: info@renbrandt.com
Tel: 617-445-8910
Fax: 617-445-6032
MADE IN THE USA

Renbrandt is a Worldwide Manufacturer of Custom Couplings as well as Stock Couplings
Renbrandt designs and manufactures sample and special couplings, custom couplings and prototype couplings in special made-to-order quantities to meet the customer's needs.
Renbrandt Fleximite™ Couplings are close-tolerance, flexible disk, precision couplings with low inertia for the instrumentation market and are available in many design configurations as well as High Torque versions.
Renbrandt One-Piece™ Couplings are a machined, flexible disk coupling for higher torque applications and can be supplied to handle even higher torque applications. All products are available in both English and Metric bores at no extra cost.